Instructions: .NET Framework Installation
To install the .NET Framework application, right-click the Start icon and select Programs and Features from the context menu.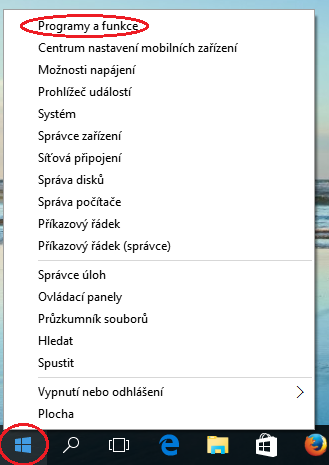 In the top left corner, click Turn Windows Features On or Off.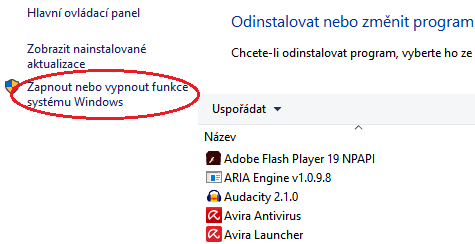 Check the .NET Framework 3.5 (includes .NET 2.0 and 3.0) and confirm by clicking OK.